Self-made woman born 1993, image and art passionate, into sports since my childhood, if I needed a single word to describe myself it would probably be "eclectic"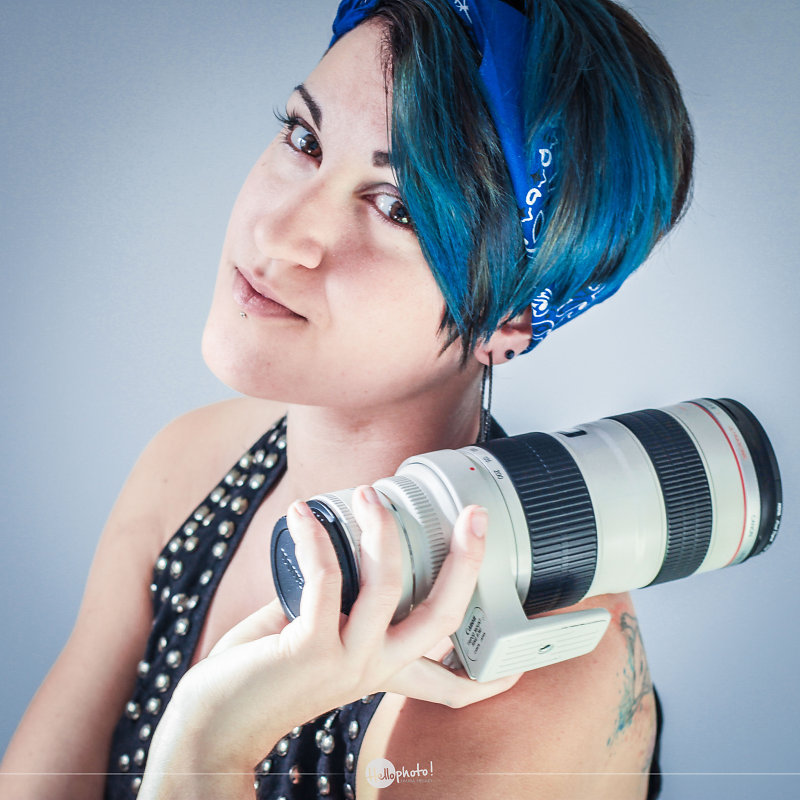 High school graduated in science, passionate about foreign languages and cultures, I decided to go for the big jump in september 2013 and created Hellophoto!
A new great adventure, full of sports events, pictures, meetings and experiences started.

A fully colored and punchy, vintage style could describe my work as a professionnal photographer.
Spontaneous shots, natural lights and creativity are the guide lines for my way of creating new photographs.

Driven by an unlimited passion for new experiences and meetings, I also got myself into the art of modelling to have a better understanding and knowledge of what this could mean to be working both sides of the camera.
It helps me a lot when it comes to working with models, make them comfortable and get the best out of their personality in a few shots.

Specialised in artistic and sports report, I always do my best to capture the most intense and amazing moments of your life, from sports events to human achievments or simple portraits, all this by sharing a nice and fun moment together.
My first and only goal is to make YOU happy and amaze you with my creativity and personnal style.


For any question mail me at hellophotolh@gmail.com or give me a call !


___________ How can I help you ?


If you are interested in working with me but not very comfortable with french language : no worries!! We can exchange in english or german, I'll be glad to answer every of your questions and together we could make the best out of your projects !

Mail me at hellophotolh@gmail.com or give me a call : 06.31.85.01.55 !